Born Laura Adeline Muntz in Leamington Spa, Warwickshire, England, her family emigrated to Canada when she was a child to farm in the Muskoka District of Ontario.

As a young woman, Muntz studied to teach school, but her interest in art led to her take lessons in painting technique from W.C. Forster of Hamilton, Ontario. Encouraged, she traveled to Paris, France to study at the renowned Académie Colarossi where she was influenced by the impressionist style. On her return to Canada, she set up a studio in Toronto and became an Associate of the Royal College of Art (ARCA).

Laura Muntz Lyall was the first female artist to receive recognition outside of Canada. Some of her works were exhibited at the 1893 World Columbian Exposition in Chicago, Illinois, and then in 1894 as part of the Société des artistes français in Paris. However, she interrupted her career following the death of her sister, when she took responsibility for raising a number of her sister's 11 children.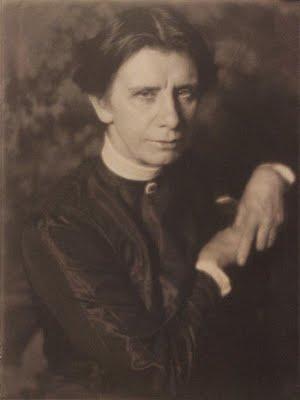 Exceptional Sales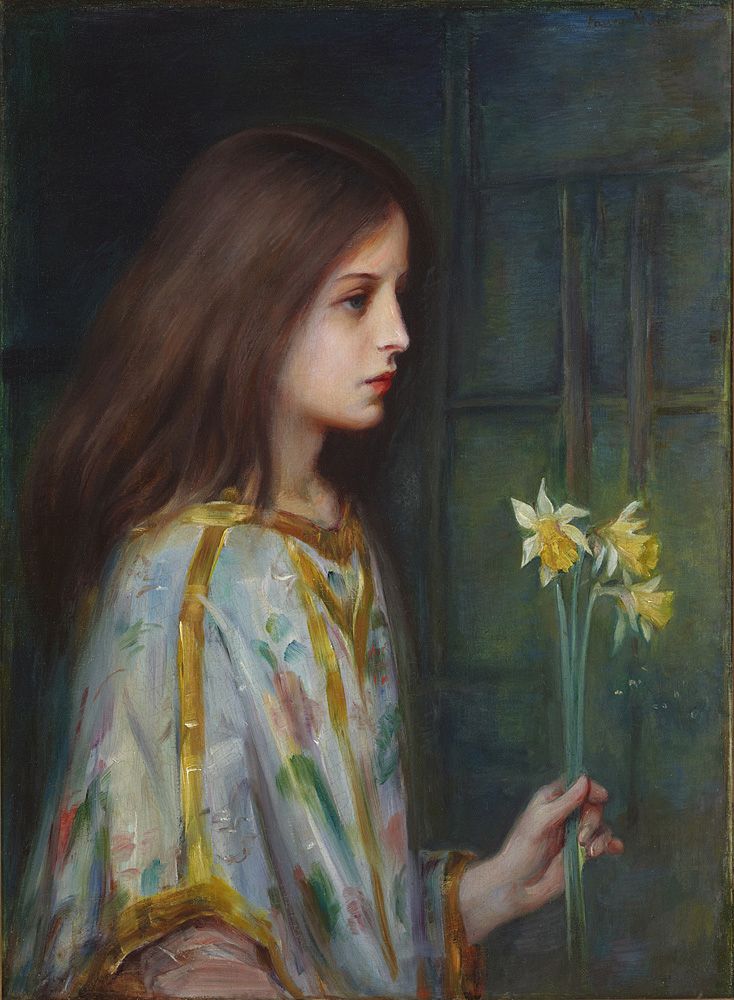 A Young Girl Holding Daffodils

Oil on Canvas
28 x 21.25 in
Sold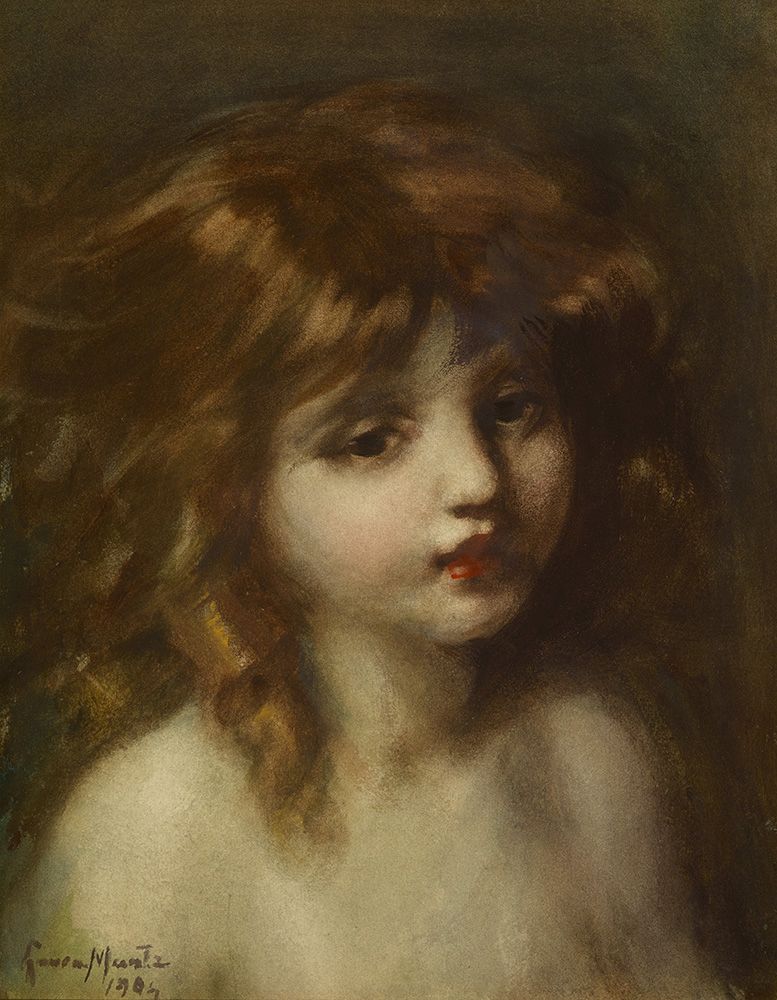 Portrait of A Young Girl

Watercolour on Paper
13 x 10 in
1904
Sold
Are you considering selling your historical works?
We offer a viable and safe alternative to auction houses, eliminating the risk of devaluation when a work publicly fails to sell. We have no hidden fees and our transactions are dealt with the utmost discretion.
Exhibitions
Canadian Historical Collection
November 3 - December 1, Calgary
Canadian Historical Collection
November 3 - December 1, Calgary