Born in Toronto, Marion Long was  known for her portraiture and streetscapes. She studied at the Central Ontario school of Art under G.A. Reid and F.S. Challener and then privately with Laura Muntz . In 1907-08 Marion Long studied at the Art Students League in New York and later in Provincetown, Massachusetts under Charles Hawthorne. She opened her own studio in Toronto in 1913 and from 1915-1926 had a studio in the famed Studio Building on Severn Street becoming a good friend of Tom Thomson.
Marion Long was elected as a full member of the Royal Canadian Academy in 1933, only the second woman to be elected after Charlotte Schreiber some 50 years earlier.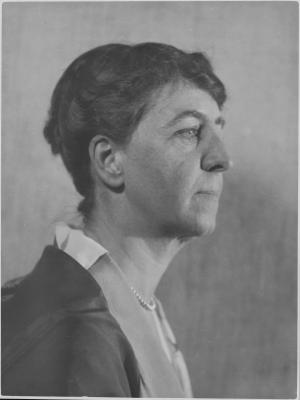 Are you considering selling your historical works?
We offer a viable and safe alternative to auction houses, eliminating the risk of devaluation when a work publicly fails to sell. We have no hidden fees and our transactions are dealt with the utmost discretion.
Exhibitions
The Gale and Henry Beaumont Collection: Selected Works
November 18 - December 16, Calgary
The Gale and Henry Beaumont Collection: Selected Works
November 18 - December 16, Calgary
Artists of Western Canada: Historical and Post War
April 6 - April 22, Calgary
Artists of Western Canada: Historical and Post War
April 6 - April 22, Calgary