After graduation from Acadia University in 1926 with a BSc and an MA in Geology he accepted a surveying assignment in the Arctic. That summer he left on board the Beothic as the assistant to his childhood friend, Dr. Ludlow Weeks. They visited several northern posts en route to their destination, Pangnirtung NWT.
One was the opening on the RCMP post at Bache Peninsula, Ellesmere Island. He photographed the historic event using his camera and glass lantern slides. With these and the developing chemicals and paper he had brought as the official photographer, he preserved a considerable historic record of early Inuit life. Over the next year Haycock mapped the Cumberland Sound area of Baffin Island traveling by foot, boat, and dogsled. 
During his return home in 1927 he was influenced by a chance meeting with Group of Seven artist A. Y. Jackson and Sir Frederick Banting. The artists made an enormous impression on him. Haycock began painting in the early 1930s. By the 1940s he had become a regular painting partner of Jackson, and in 1949 the two went north to paint at Great Bear Lake, NWT. Following that trip Haycock returned and painted widely throughout the North virtually every year for almost 40 years until his death in 1988.
Haycock's paintings tell a story of geological vastness and beauty, peace, challenge, Inuit life, historical European exploration and white man's impact. No other artist has traveled and painted so extensively and with such feeling combined with faithful and vibrant interpretation of the landscape.
Biography courtesy of mhaycock.com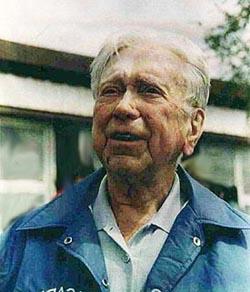 Available Artwork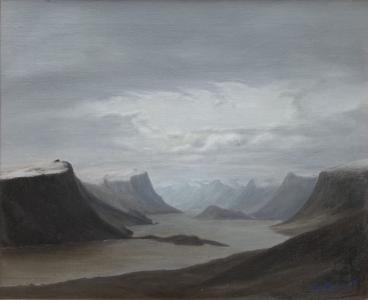 Pangnirtung Fjord, Baffin Island

Oil on Board
18 x 22 in
1938
Price available on request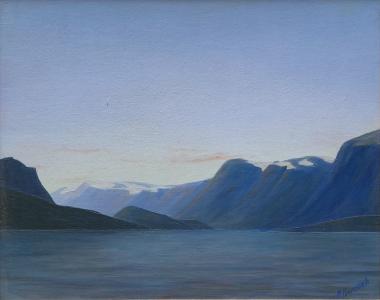 Pangnirtung Fjord on Cumberland Sound, Baffin Island

Oil on Canvas Laid on Board
16 x 20 in
1936
Price available on request
Are you considering selling your historical works?
We offer a viable and safe alternative to auction houses, eliminating the risk of devaluation when a work publicly fails to sell. We have no hidden fees and our transactions are dealt with the utmost discretion.
Exhibitions
Canadian Historical Collection
November 3 - December 1, Calgary
Canadian Historical Collection
November 3 - December 1, Calgary
Fall Historical Collection
September 22 - October 6, Toronto
Fall Historical Collection
September 22 - October 6, Toronto