Established in Winnipeg in 1972, Loch Gallery now has a presence across Canada with galleries in Calgary, Toronto and Winnipeg. We specialize in original 19th and 20th century Canadian artwork and also offer expertise in historical American, European, and British art.
We pride ourselves on our expertise in the art of collecting.Whether you are establishing a new collection of art or are ready to downsize or divest of an estate, our knowledge and commitment will ensure that you will accomplish your goals in a straightforward manner. Loch Gallery can offer you guidance in a range of services including collection development, appraisals, and sale of artwork.
Estate Services
Over the decades, Loch Gallery has worked with various estates, large and small. Many collectors leave their art collections in the hands of executors who may not have a clear direction on how to manage the estate. With over 50 years of experience, Loch Gallery is here to ease the stress of dealing with estate planning and management. We will guide you through the entire process, ensuring that you understand the value of your loved one's collection and outlining the various opportunities and strategies available to carefully manage or sell artworks in the estate. We guarantee transparency and confidentiality, and offer lower commissions and higher returns than other avenues of sale. Email us with details about the estate and we will be in touch with initial complimentary advice on how you might proceed.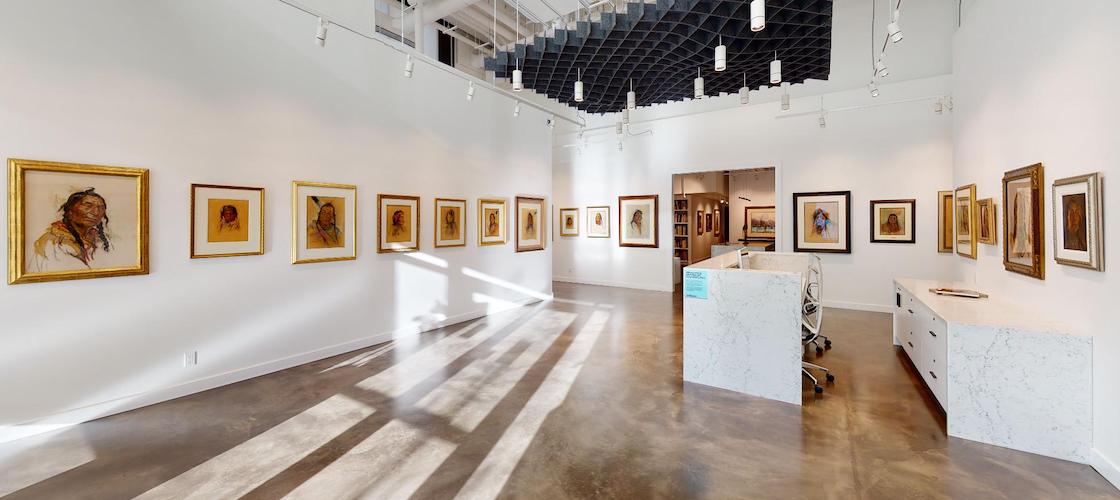 Sell or Consign your Artwork
Selling fine art is not always as straightforward as it might seem. With decades of experience working with collectors, Loch Gallery helps make selling your artwork an easy and straightforward process. If you are thinking of selling, we offer a viable alternative to auction houses. Privately selling or consigning artworks through our galleries can offer significantly higher profit margins and lower fees. You can trust us to fully respect the privacy of our clients; we keep all sources strictly confidential and conduct transactions in a professional manner. We can provide you with a free estimate or guidance if you fill out the Free Estimate form linked below.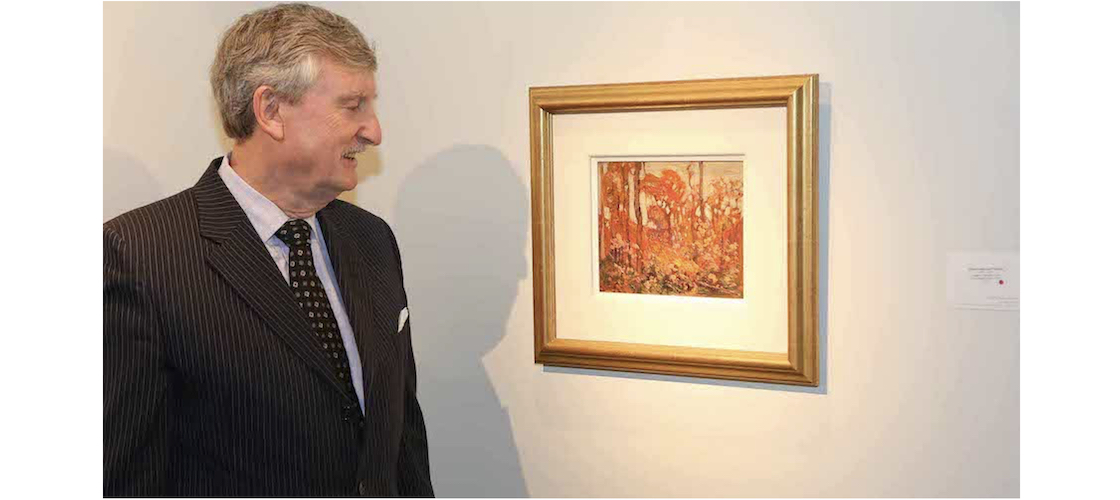 Appraisals
Over the years countless collectors, businesses, institutions, and estates have relied on Loch Gallery to appraise artworks for a wide variety of purposes including insurance, tax, charitable donations, and estate planning. Our years of experience make us particularly adept at interpreting comparable sales, both public and private, to provide you with an accurate value for your artwork or collection. To start, please include information about the artwork in our Free Estimate form.
Get a Free Estimate
<EstimateForm>Fill out the free estimate form,</EstimateForm> and we'll provide you with the approximate value of your artwork or give some further guidance. Please ensure that you include clear images of the front and back of the artwork, as well as any important details that you might have (i.e. artist's name, dimensions, medium, date, title, and provenance). If you have multiple artworks in the collection, or are representing an estate, please contact one of our galleries directly by telephone or send us an email. 
Art Leasing Program for your Business
Our leasing program is a convenient and economical way for our clients to take advantage of tax benefits and to build art collections for their businesses. Lease agreements are made directly between your business, and Loch Gallery—no outside leasing or finance company is involved. Monthly lease payments are based on 2.5% of the retail value of the artwork. The lessor has the option to buy-out the lease (in whole or in part) on the second, third, fourth or fifth anniversaries. The minimum term of the lease is 24 months. Please contact us for more details about the tax benefits of this program.
<LeaseCalculator/>