Walter Joseph (W.J.) Phillips
Walter Phillips was born in Lincolnshire, England in 1884. Trained at the Birmingham School of Art, he was a successful watercolour artist in England before he and his wife, Gladys, emigrated to Winnipeg in 1913. Although watercolour remained his primary medium, the wood block print was an enduring interest which brought his work to a wider audience. Among his best-known and loved images in watercolour and woodblock print are those which depict family holidays on Lake of the Woods from the teens until 1925. In 1940, Phillips was asked to be artist in residence at the Banff School of Fine Arts. He moved to Calgary in 1941 where he taught at the provincial Institute of Technology and Art. He died in 1963 leaving a legacy of uniquely Canadian art. Walter J. Phillips is recognised today as a master of the watercolour and the woodblock print medium and his work is eagerly collected. His works are housed in galleries across Canada, including The National Gallery of Canada, The Winnipeg Art Gallery, and the Whyte Museum of the Canadian Rockies as well as collections abroad in London, Washington D.C., New Jersey, Japan, and private collections the world over. The most extensive private collection of work by Phillips was gifted to the city of Winnipeg. Permanently housed in the Pavilion Gallery Museum in Winnipeg's Assiniboine Park, the Crabb collection is available for public viewing year round.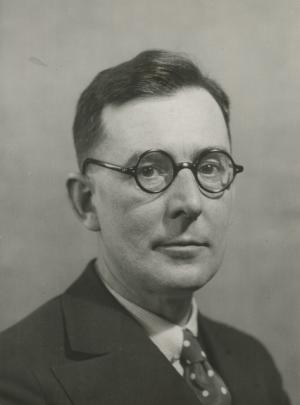 Are you considering selling your historical works?
We offer a viable and safe alternative to auction houses, eliminating the risk of devaluation when a work publicly fails to sell. We have no hidden fees and our transactions are dealt with the utmost discretion.
Exhibitions
Canadian Historical Collection
November 3 - December 1, Calgary
Canadian Historical Collection
November 3 - December 1, Calgary
Now and Then: Painters in the Canadian Rockies
June 2 - September 1, Calgary
Now and Then: Painters in the Canadian Rockies
June 2 - September 1, Calgary
From Leighton to Kerr: A Chronology of Art in Calgary
March 17 - April 7, Calgary
From Leighton to Kerr: A Chronology of Art in Calgary
March 17 - April 7, Calgary
Walter J. Phillips | Summers at the Lake
February 24 - March 10, Calgary
Walter J. Phillips | Summers at the Lake
February 24 - March 10, Calgary